About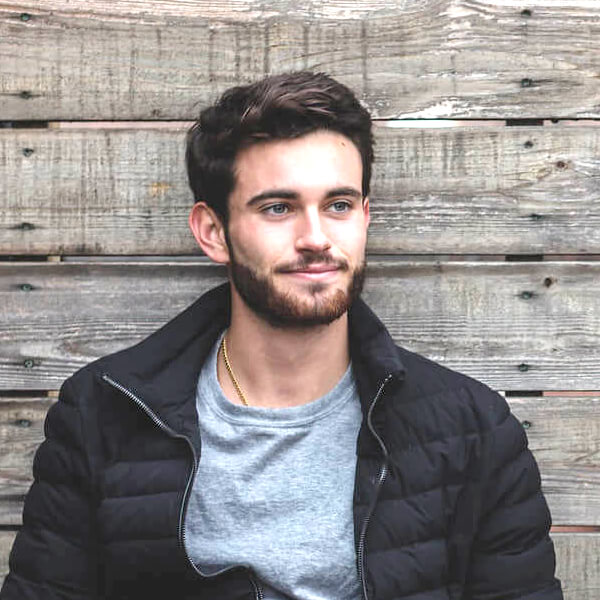 Sebastian Bishop
I have a strong passion for learning new technologies and programming languages. I have worked both in solo and in team environments. My goal is to push my capabilities to the max.
Email: [email protected]
Phone:

+1 (615) 916-1062

City:

Hendersonville, TN

Freelance:

Available
Hi, my name is Sebastian! I go by "Yoru" or "Night" online. I am mainly a Python developer. I program in several languages including Python (obviously), Java, JavaScript, PHP, Swift, and many more! I am the creator of gulag-web (now guweb), the frontend appearance of gulag, a osu! server protocol written in modern asynchronous Python. I am currently a student, a Freshmen in College, striving to do what I love, programming! You can learn more about me as well as what I have done below.
Development Stacks
Resume
Summary
Sebastian Bishop
Innovative and deadline-driven Fullstack Developer with 3+ years of experience designing and developing user-centered applications from initial concept to a final, polished deliverable.
Hendersonville, TN
+1 (615) 916-1062
Education
Bachelor's in Computer Science
2022 - Present
Volunteer State Community College, Gallatin, TN
Professional Experience
Freelance
2021 - Present
Lead in the development of the gulag-web, the frontend implementation of gulag.
Delegate tasks to the 3 members of the gulag-web's team and provide support on all aspects of the project.
Created a plethera of applications, including Discord bots.
Junior Developer
2020 - 2021
Katapy, Hendersonville, TN
Built the groundwork and logic behind a portable HLS sub-clipping service now used by companies such as Law and Crime.
Developed a template for tvOS applications.
Manipulated data returned from an API to generate XML files used by Sling.
Portfolio
I have worked on a plethera of projects, of which is difficult to keep up to date with. You may view some of my projects available on my GitHub below.
Testimonials
If you're having ANY kind of computer issues, call Sebastian! He's fluid in the computer world. He's affordable and efficient. He's useful for all your digital needs!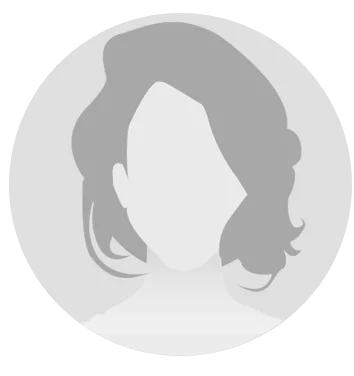 Lisa Salas
Eagle Rock Contracting, Inc.